Welcome To Modi Institute Of Technology
Modi Institute of Technology abbreviated as MIT was stablished in the year of 2001 with some relevant courses of Bachelor of Engineering/ Bachelor of Technology such as: Electronics and Communication Engineering, Computer Science & Engineering, Electrical Engineering, Applied Electronics &Instrumentation and Information Technology. Further, some new courses of B.Tech.: Electrical and Electronics Engineering and Mechanical Engineering and M.Tech.: Digital Communication have been started. Now a days, a big opportunity has come in the account of MIT, Kota that is a new Engineering branch called Artificial Intelligence and Data Science has been stablished with well laboratory and modern tools.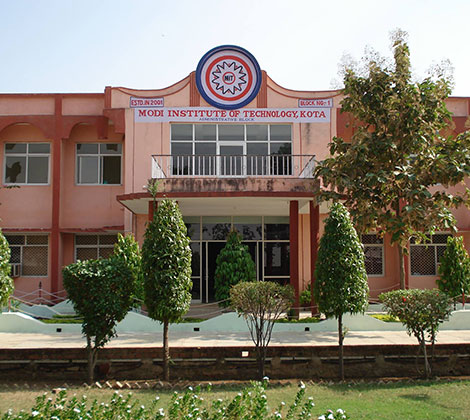 Most prominent side is our powerful courses
The comprehensive programs are offered across major engineering domains such as Computer, Artificial Intelligence & Data Science, Electrical, Electronics and Communication, Mechanical, Basic Science & Humanity, Digital Communication.
Scholarships
MIT Kota provides scholarships to all the deserving students.
Best Awarded
MIT Kota is one of the best awarded College in the field of engineering the region.
Expert Teachers
MIT Kota have top class faculty with a wide experience in their field to deliver the best knowledge to students.
Recruiters
MIT Kota's Career Advisory Services is a gateway to aspired career and helps students to become competent in the world of globalization.
We are very happy for our Alumni's testimonials
Read what our Alumni have to say about their experience at MIT Kota.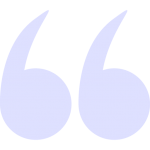 "Teachers at MIT Kota work closely with their students, which allows them to really understand the strengths and difficulties of each individual. This means you get more support and encouragement in the areas that really matter."
MIT Kota is a place where you can find an amalgamation of learning. I feel great studying at MIT as it gives great opportunity as well as support from faculties and placement officers. Getting placed in Qualcomm is an achievement for me for which I would like to thank MIT Kota.
"I can positively say MIT has made me a better person. It has helped me develop a positive attitude towards my studies and discover more about myself. Teachers are very carrying and interested in students' well-being. They make sure every class is fun, educational, or interactive. Thanks, MIT"
It was a great time we spent at MIT college. MIT has very wonderful faculty and they are very cooperative and the campus environment is very positive. MIT has made the best efforts to provide all the facilities for the students like Faculties, events, sports, etc. The days which have been spent in MIT were the golden days of my life and will remember them for the rest of my life. MIT rocks……..
I take pride in being a student at MIT. It has helped me develop a positive attitude towards my studies and discover more about myself. The teaching and guidance here are just unparalleled. It has imparted a perfect blend of technical and soft skills. It was my honor to study under the guidance of such experienced facilities. MIT has made the best efforts to provide all the facilities.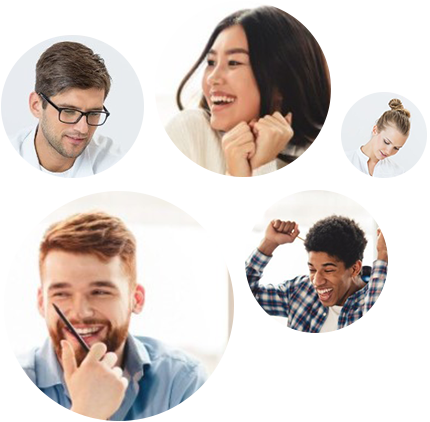 Notifications & Annocuments